Creative and powerful logo and print design that sets you apart.
A great logo and advertising materials are an essential part of your brand. Let me help you send the right message to your audience.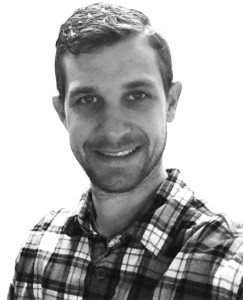 Hi, I'm David. I am a graphic designer specializing in logo and print design. Do you need a new logo or want to make an impact through your marketing and print materials? Let me help.

I have over 8 years of experience working as a graphic designer and can work with you to find the right solutions to communicate your message.