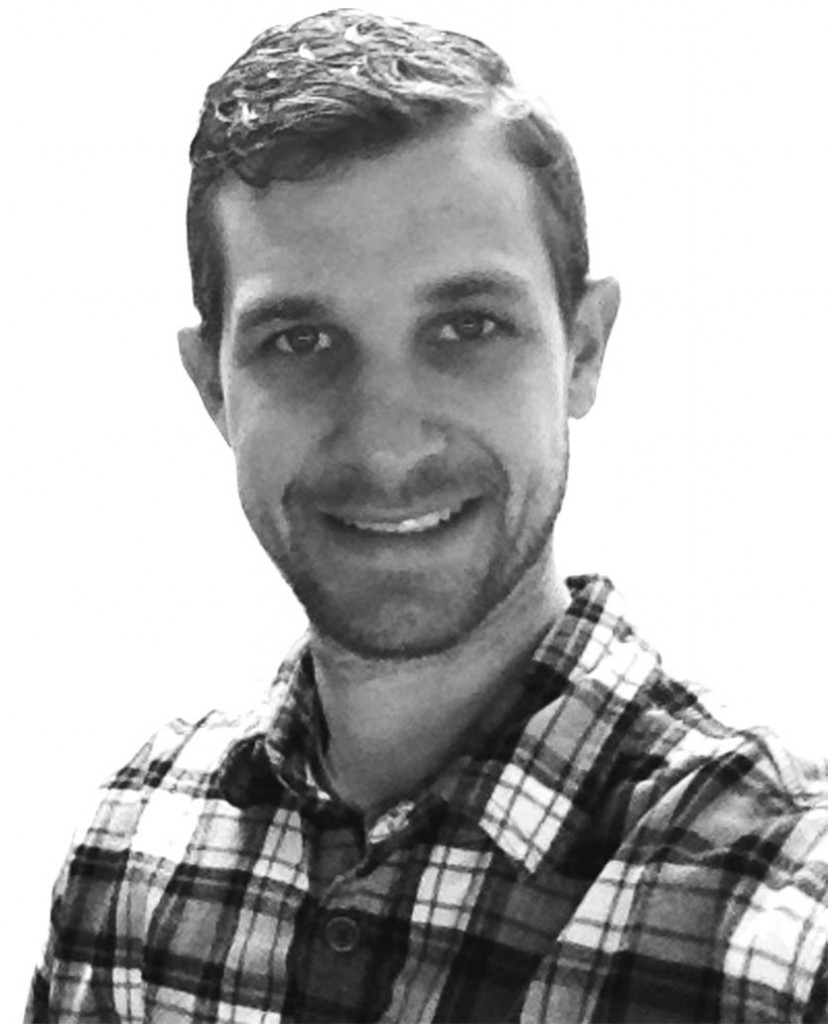 Creative branding and marketing design that works.
Hi, I'm David. I am a
graphic designer

based near Harrisburg, Pennsylvania. I specialize in branding and marketing design.
Whether you are looking for a fresh new logo or need to update your advertising materials, 
I can help you reach your goals

.

 

  RECENT WORK​​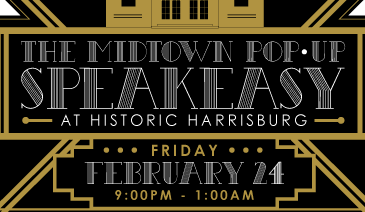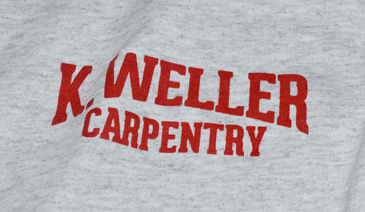 Have a new project and need some help getting started? How can I help?

WHAT CLIENTS ARE SAYING
"David and his tremendous ability as a graphic designer have a way of guiding the customer to the next level no matter what one might need. He does this from the ground up...across various types of media...making intricate, personalized adjustments along the way. David has done everything from social media layouts for my business Make My Day Residential Cleaning Services, to some of the most amazing door hangers I have ever seen, and even website layout. Not to mention hand-drawn logo renderings that are original, personalized and conceptualized in a way that I could have not arrived at without David Stidfole Design. I recommend him highly."
- Kris, Make My Day-Residential Cleaning Services
"David did an incredible job on my logo for Little Juniata Lawn Care. I told him my ideas and he came up with quite a number of good pencil sketches to choose from. He then added color and made them come alive. Once we had narrowed down to one in particular he made a few minor adjustment to come up with the logo. All for a very reasonable price!"
- Michael, Little Juniata Lawn Care, LLC
"I've been very impressed by David's ability to literally read my mind and deliver a product that perfectly symbolizes the vision I had. He does beautiful design, and did it all in a timely manner and with excellent communication skills. How could so many terrific characteristics and abilities find their way into one graphic designer? I would recommend David to anyone and would hire him again in a heartbeat."
– Christopher Z, Historic Harrisburg Association
---

Print Materials
Brochures, Banners, Branding and Identity, Signage, Stationery, Wedding Invitations, Posters, Mailers and more

Web
Websites, Banners and Icons, Social Media, Email Marketing and more

Illustration
Custom Hand Drawn Logos and Typography, Mixed Media Illustrations, Digital Illustration and more